Hattiesburg, Mississippi has recently witnessed an exciting new entrant into the digital marketing and web design industries: Major League Marketers is ready to revolutionize local businesses' online presence with comprehensive web design, ecommerce solutions, digital marketing services, social media management solutions and content production services from a comprehensive suite. Utilizing their talented in-house creatives as well as cutting edge SEO tools they promise your brand's online presence will reach new heights – both locally and on the web!
Unleash The Power Of Web Design:
At Major League Marketers, web design takes center stage. Their experienced team of designers possess a deep-seated knowledge of aesthetics, functionality and user experience – employing cutting-edge design trends while using industry leading technologies they produce visually stunning websites that leave an everlasting impression with visitors.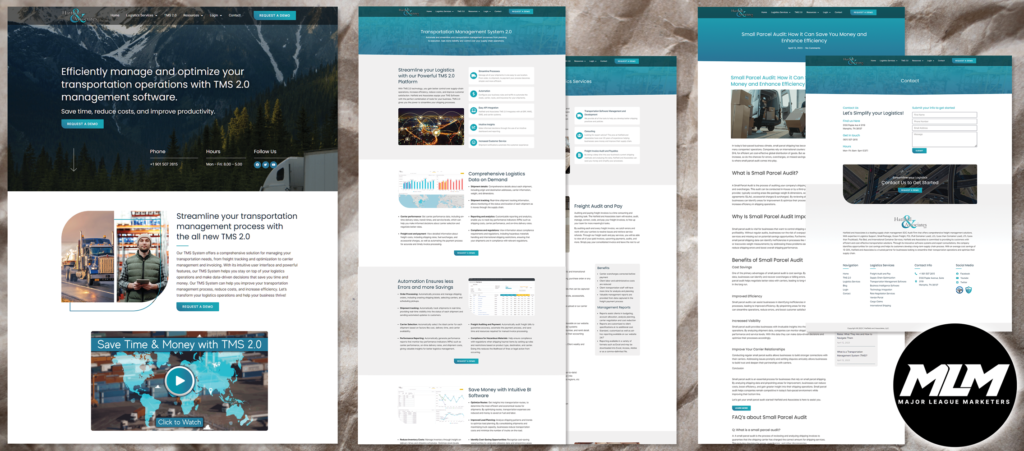 Crafting Seamless Ecommerce Solutions:
An effective and user-friendly ecommerce store can make all the difference for businesses today. Major League Marketers specializes in developing custom ecommerce solutions tailored specifically to your business needs – everything from intuitive navigation to secure payment gateways ensure a pleasant online shopping experience for customers – leading to increased conversions and sales.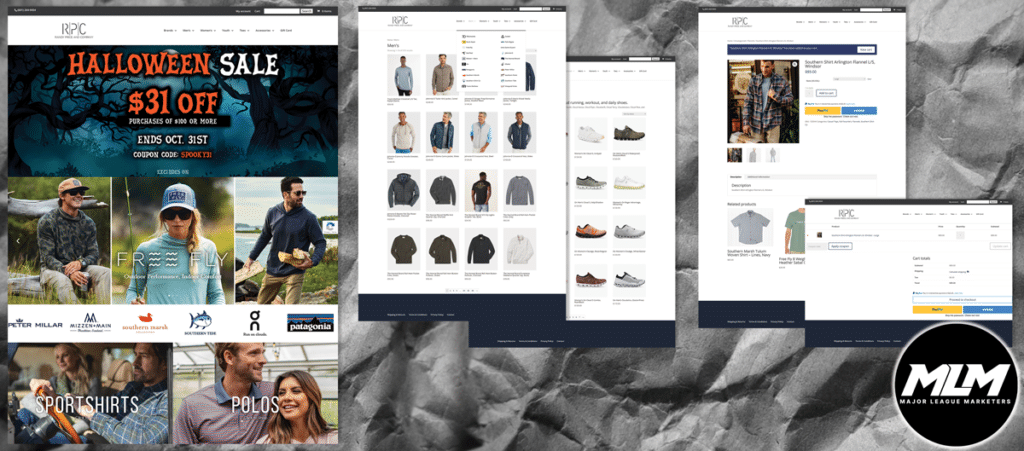 Mastering Digital Marketing:
Major League Marketers understands the power of digital marketing as a strategic asset in today's business landscape, and their team of experienced marketers understand its potential. Their data-driven approaches focus on increasing brand visibility, driving targeted traffic, and turning leads into loyal customers – using modern techniques for search engine optimization (SEO), pay-per-click (PPC), social media, and content marketing – to reach its maximum online potential for your brand.
Social Media Administration And Content Creation:
Major League Marketers understands the significance of having a strong social media presence in today's era of social media dominance. Their professional social media management team will craft engaging and relevant content to engage your target audience, foster brand loyalty and facilitate organic growth. From creating captivating posts to managing customer interactions, Major League Marketers ensure your brand remains at the center of social conversations.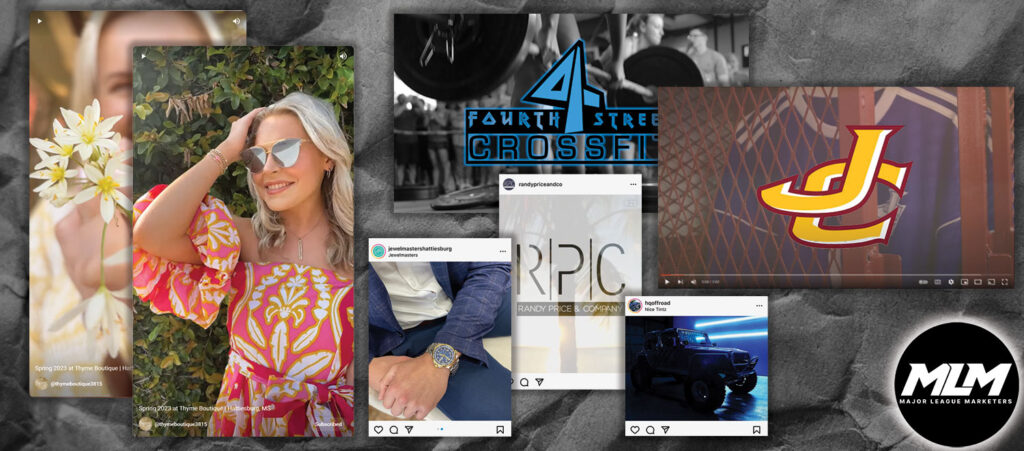 Powerful SEO Tools To Dominate Local Markets:
Major League Marketers stands out from its competition with its impressive suite of SEO tools designed to amplify local market presence. By optimizing website content, meta tags, and directory listings they ensure your business ranks highly in local search results, giving it an edge against competition and drawing customers from Hattiesburg and nearby areas.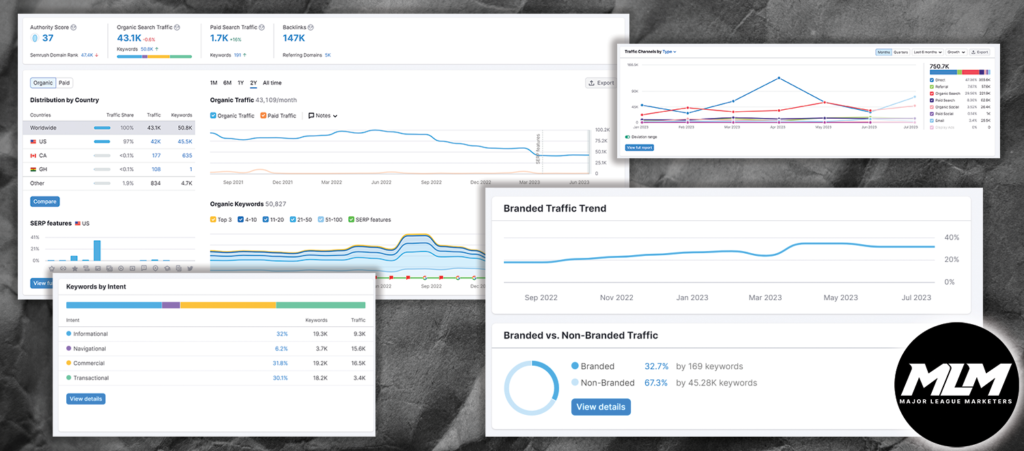 Conclusion:
Major League Marketers is poised to revolutionize digital marketing and web design services in Hattiesburg, Mississippi. Their extensive expertise covers web design, ecommerce, digital marketing, social media management and content production services that will elevate your online presence while expanding your business. With their in-house creative team combined with powerful SEO tools at their disposal, Major League Marketers strives to achieve tangible results and establish your brand in local markets as a powerhouse brand.